Manufacturing of glass fiber reinforcement
Armastek company offers the next generation equipment for producing glass and basalt fiber reinforcement.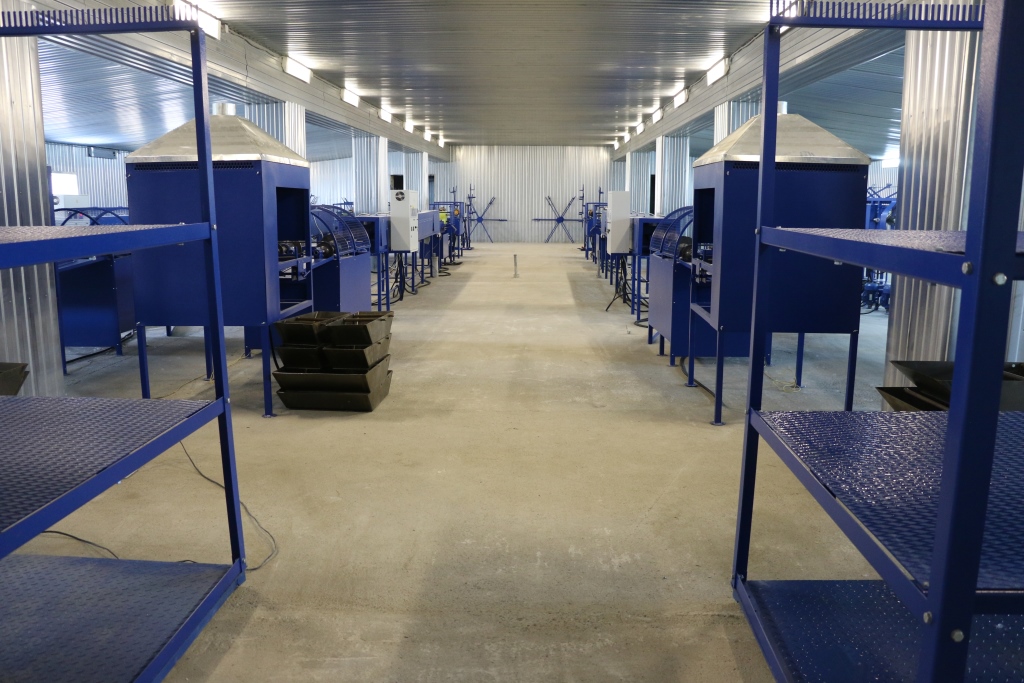 The equipment is produced according to our own patent technology with implementation of national and foreign developments. We produce the equipment for composite reinforcement for more than 8 years. Our engineers constantly develop and improve the production technology. The equipment is produced and supplied under the Armastek trademark.
Ordering our equipment, you are also provided with complex services for production arrangement:
Production technology (mix formulation, quality manual, process operator guide, etc.)
Recommended list of raw materials suppliers
Recommendations for accommodation and ventilation
Assembling and commissioning work
Personnel training
Certification and testing assistance
Our technical experts consultation
After-sales service
We use high quality components from leading manufacturers for assembling. Many years of experience proves 100% working capacity of our equipment. You can assure yourself visiting our company.
Our production line is specified for producing reinforcement (both glassfiber and basaltfiber) from 3 mm to 30 mm diameters.
Basic production line characteristics:
Operating voltage: 380V / 50 Hz.
Current consumption: 11,5 kWt
Dimensions (L/W/H): 17 m / 0,8 m / 2 m
Diameters produced: from 3 mm to 30 mm
Capacity: 2 – 10 running meters / min
Armastek production line is capable to produce 2 rebars simultaneously. The reinforcement produced has uniform cross-section, frequent winding angle which provides high adhesion rate with concrete (about 15-20% higher than reinforcement produced according to traditional technology)
Room requirements:
Recommended room length - 40 m.
Height – from 3 m.
Temperature - no less than 15 C
In the working process side gaseous products are formed (after curing of polymer and while cutting the rebars) that is why it is necessary to set ventilation system to provide air exchange, smoke and dust extraction.
Production line layout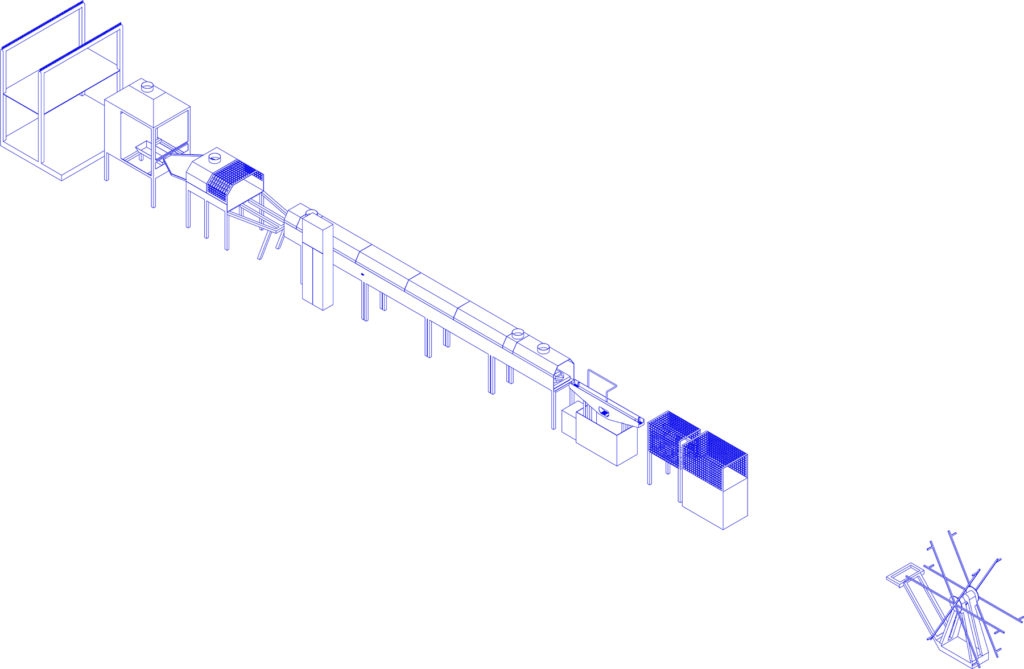 Production line consists of the following units:
1. Stack for roving
2. Drying chamber
3. Dipping bath, stretching mechanism
4. Molding point – winder
5. Spreader
6. Control panel (operating console)
7. Polymerization chamber
8. Stepwise cooling modules
9. Pull-type feeder
10. Distance counter
11. Automatic cutting unit
12. Final product receiver (coil reelman or stack for rods)
13. String spinner
Following materials are used in reinforcement production:
Roving (glass or basalt)
Binding components on the base of epoxy resins
---
ALWAYS IN TOUCH
Our managers will help to make the right choice and answer your questions
+7 (342) 250-14-19